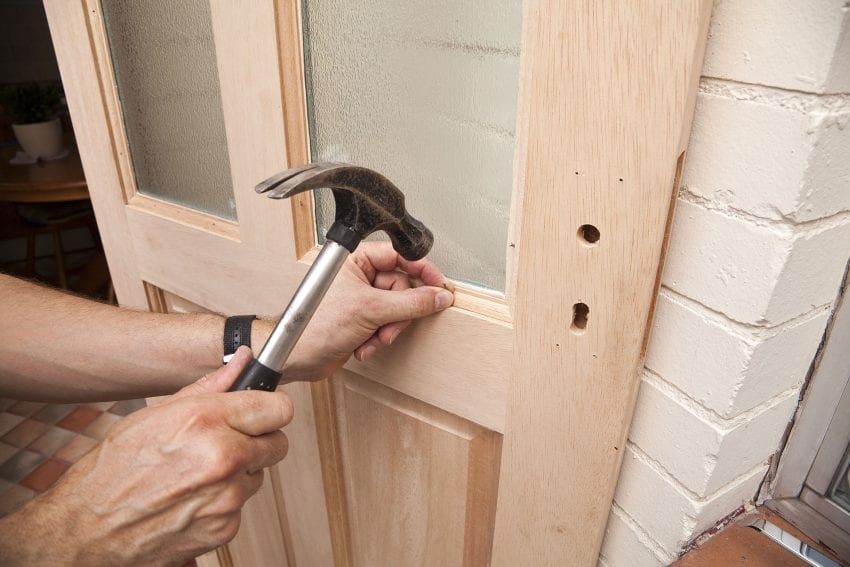 Damage to your door's glass not only affects the overall look and beauty of your door, it can also cause issues with the energy efficiency and security of your home. For these reasons, be sure to address any door glass problems as soon as they arise.
Often, door glass damage occurs when an object strikes the surface of the glass, producing cracks in the pane. Loose panes can also crack when the door is shut with too much force. Door glass panes can also experience seal compromise similar to window panes, creating condensation between panes that leads to unsightly fogginess and staining.
Window Makeover's Door Glass Repair Process
When you contact Window Makeover of Atlanta regarding your damaged door glass, our door repair team will inspect and remove the damaged pane. Then, we will install a matching, insulated pane that adhere to the specific dimensions of your door. You'll be left with a beautiful, efficient door.